Why is Dean Koontz Loathed in Such Heinous Fashion?
Horror Novel Reviews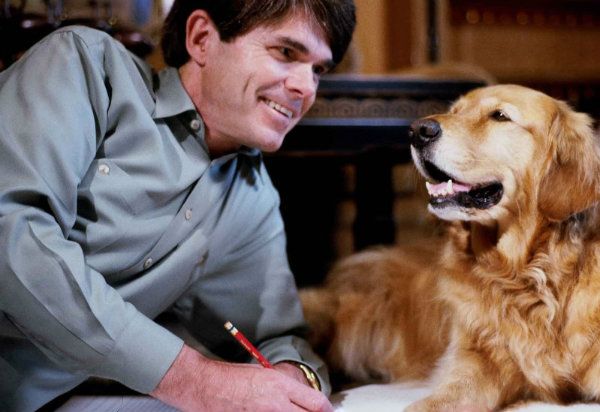 I've heard the extremely prolific Dean Koontz, author of roughly 100 works (plenty of which were number one sellers) of fiction, bashed to hell and back over the last few years. I've heard him labeled a hack, lazy, a poor man's Stephen King, a dime-shelf writer. You name it, I've heard it, and to be completely honest I'm mystified by this strange and seemingly odious stigma (it's not deserved I cry!) that looms over Koontz's name. For my buck, Dean is one of the most balanced authors in the business.
The man does his research, and checks his facts. The man has built a diverse body of work that covers an expansive thematic landscape. He works endlessly to bring terror to readers sans any significant break. He's capable of being extremely detailed, without running far too long in the tooth, and when he wants to, he can throw some seriously…
View original post 493 more words